We do not guarantee specific sites. We try to accommodate request. All bookings are done via computer software and it allows us to book any available site with an arrival date between two years of current date.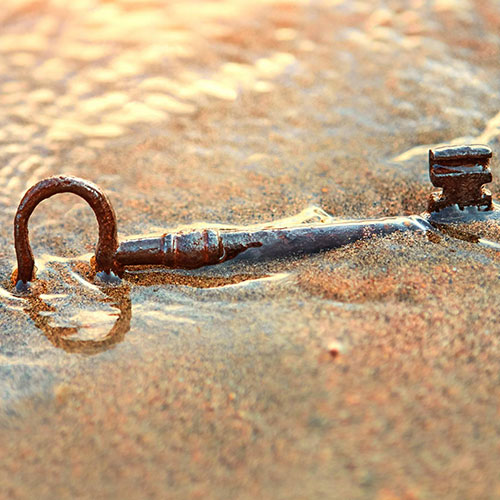 Office is open daily 9am-5pm
Check-in is at 1 PM. Check-out is at 11 AM.
Late Check-out: Upon request, check-out maybe extended for 4 hours for an additional fee. Check-outs after 4 hours will be charged an additional night.
Wi-Fi Password___________________
Trash Pickup: Mon-Fri at 10 AM. Place trash on curb between daylight and 10 AM, M-F.
Laundry is located in each bathhouse. Please notify staff if they require attention.
Speed Limit is 5 knots.
Vehicle Washing is allowed. $5 for car or truck and $10 for RV.
Smoking is prohibited in all buildings and pool area. No cigarette butts or smoking trash allowed on grounds.
Golf Carts – Due to insurance requirements and safety of everyone only licensed drivers may drive golf carts. Four- wheelers are not allowed.
Fireworks, BB Guns, Sling Shots, or Archery are not permitted without prior consent of management.
Please keep your sites neat and clean.
Carpets, Mats on grass, or Clotheslines are not permitted.
Fires are only allowed in approved containers.
Do Not place grills on picnic tables.
If you have fish to clean……. please clean fish only in fish cleaning area. Wrap fish waste in double plastic bags and put in dumpster.
Profanity, violent language or hostile conduct is never allowed.
Guests are welcome to fish in pond but must practice catch and release only.
Children must be accompanied by an adult.
NO SWIMMING IN POND.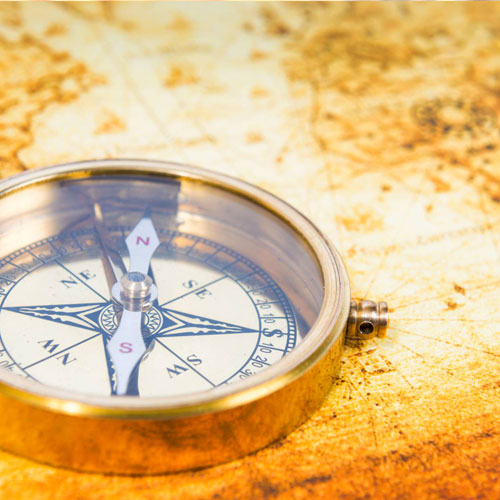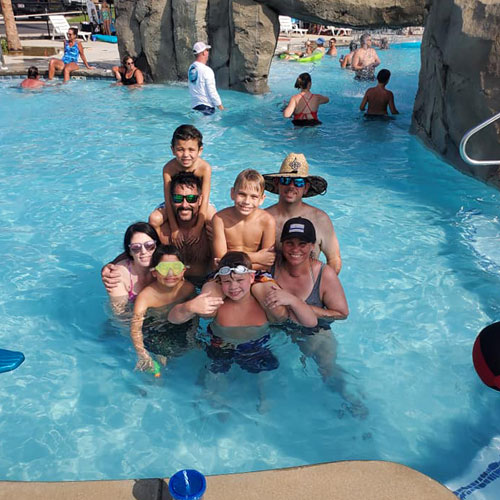 No lifeguard on duty.
Swim at your own risk.
Please observe all posted signs in the pool area.
The pool is open 10-10.
Children 14 and under must be accompanied by an adult.
If the child wears diapers, swim diapers are required in the pool area.
No glass and no pets in the pool area.
No bicycles or skateboards in the pool area.
WE LOVE ALL GOD'S CREATURES! ONLY WELL- BEHAVED PETS ARE WELCOME HERE!
Please keep all dogs on a leash.
Pets must never be left outside unattended.
Pet walk area is only for leashed walks.
Please clean up after your pet.
Waste stations provided in dog walk and dog park areas.
No loud pets or barking after quiet time
(11 pm in summer and 10 pm in off-season).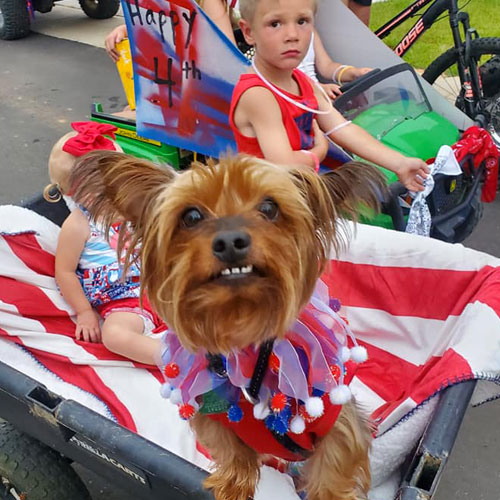 Cancel within 24 hours or pay a $25.00 cancellation fee. To avoid the cancellation fee, you may change your reservation dates to fall within a 3 month time frame. No shows will lose deposits completely.
Cancellations happen. To get a full refund we ask for a notice of at least 24 hours for daily stays. For weekly reservations we ask for a minimum of a week's notice. For monthly reservations we need a month's notice.

Holiday reservations need a week notice for daily or weekly reservations. * if you stay 90 days or more you are tax exempt. * to show our appreciation for your service and all you do: We offer military and first responder discounts (with proof of credentials).